Showcase your talents during
Logan Live Music Month 2019
The City of Logan is home to lot of talented people, including these performers who were featured in Logan Live Music Month 2018: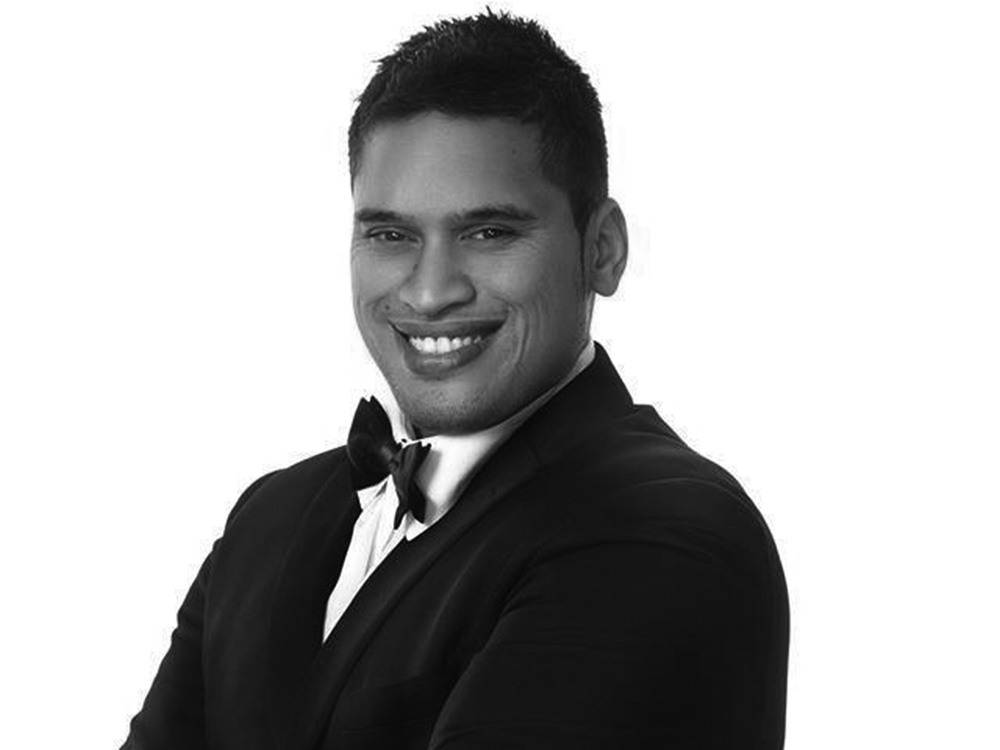 Arthur Bristowe
R&B, Pop, Top 40, Motown, Soul, Pub Rock & Funk
Arthur is a Brisbane based artist, and a recent contestant on The Voice Australia 2017. He is a fulltime musician pursuing his dream to become a recording artist one day. Arthur performs as a Soloist, Duo or Trio (with his band ENCORE).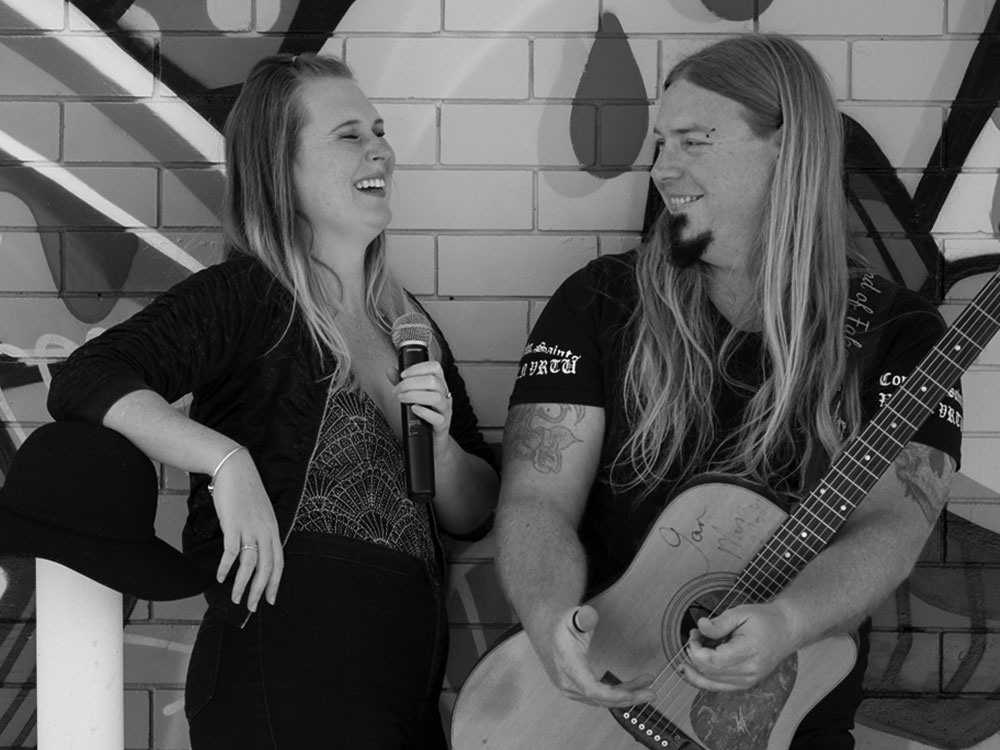 Bam Duo is a female fronted acoustic duo that offer a complete professional live music experience to every audience. With experienced well-rounded performers and the very best equipment, Bam Duo are capable of engaging with any size crowd. Bam have performed at pubs, clubs, private functions, corporate functions, weddings, festivals and for local governments. Bam Duo cover music from classics through to modern day hits with a constantly expanding library of covered songs.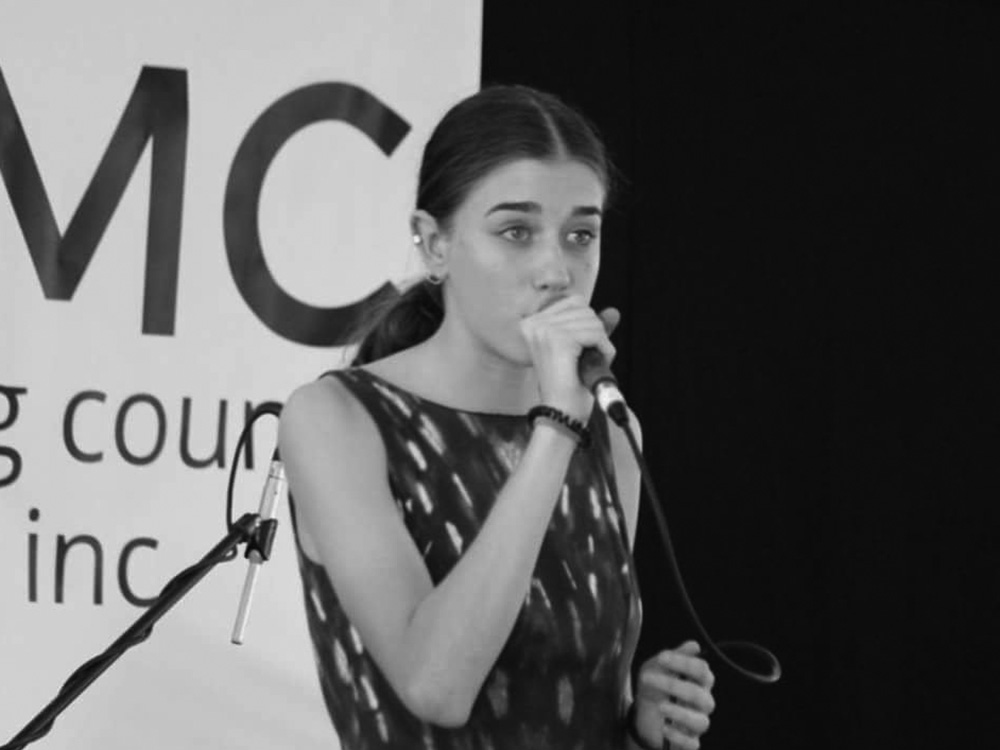 Briana has been performing to live audiences since the age of 8. In the past 6 years she has won many awards including: 2018 Bundy Country Music Festival Overall Junior Champion, 2016 Redcliife Music Festival Overall Junior Champion, 2016 and 2017 Goodna Jacaranda Quest for Talent Overall Country Winner. Briana also performed with Keith Urban in 2016 at his Brisbane World Tour. Briana has also performed at Logan Eats and Beats and Logan Village Country Music Festival.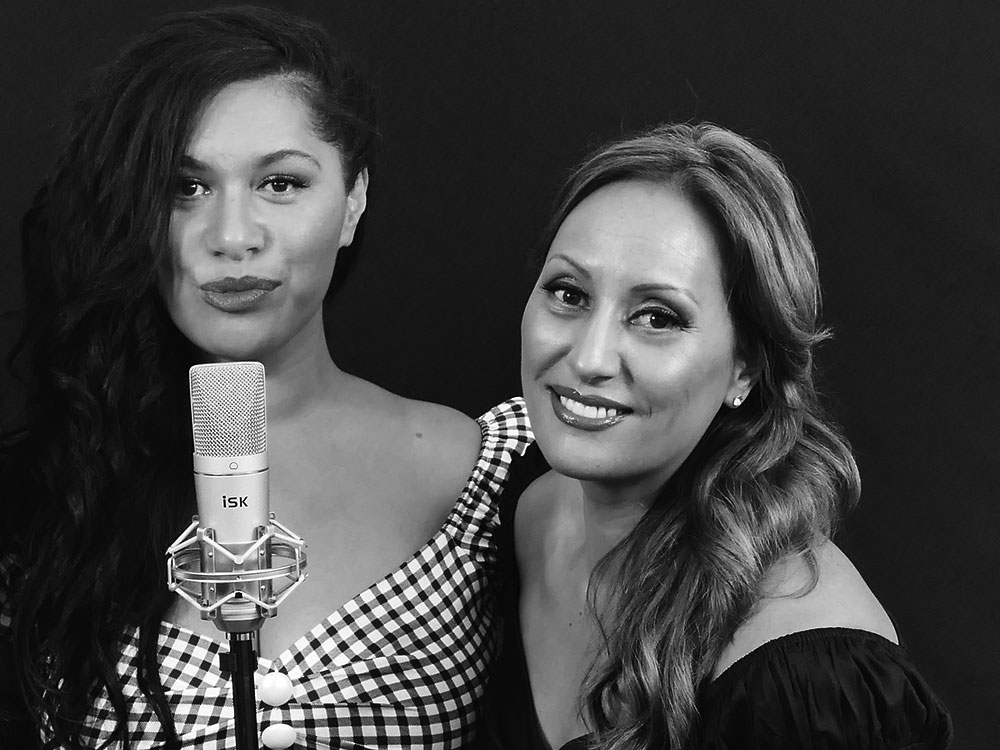 Brown Suga feature the sweet sound of soul. From rythmn and blues, top 40, disco and dance – they are a new and exciting group that will keep you entertained no matter what the occasion.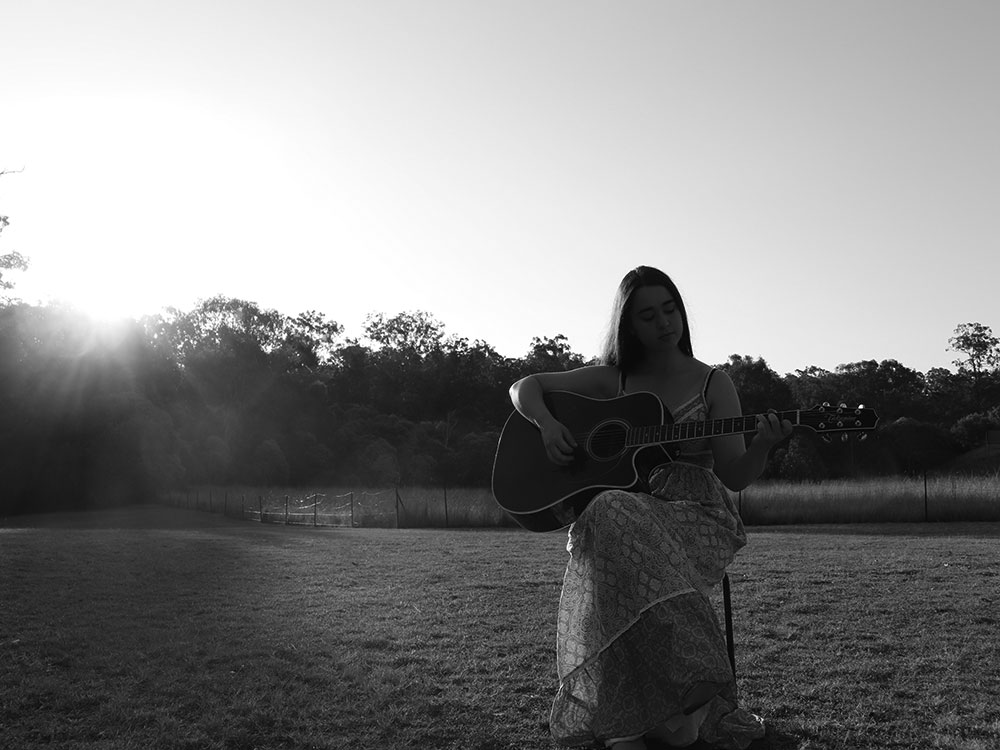 Caitlin Jade Apro is an up and coming young artist with an old soul. She plays a variety of current songs all the way to the 60s with an upbeat and popular vibe.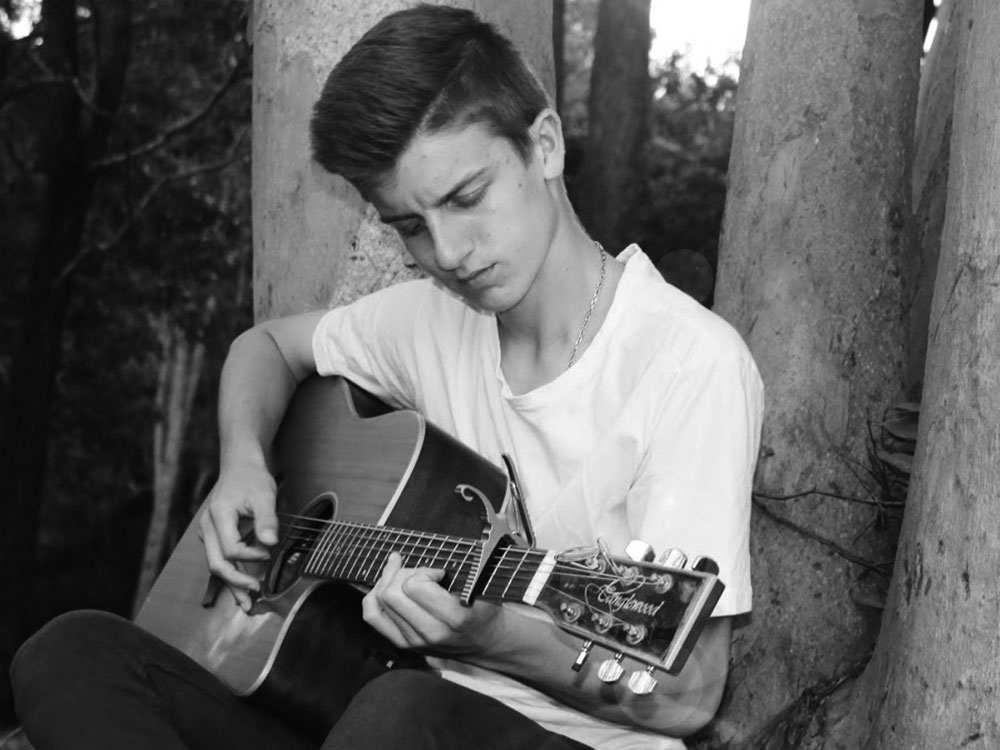 Caleb Caswell is a 17 year old singer-songwriter from South East Queensland who has been performing since he was 12. His music is a blend of heartfelt originals and cover songs from the 60s to present day and features his unique, chilled hybrid of pop and folk with a sprinkle of country, performed with the help of his guitar, ukulele and loop station.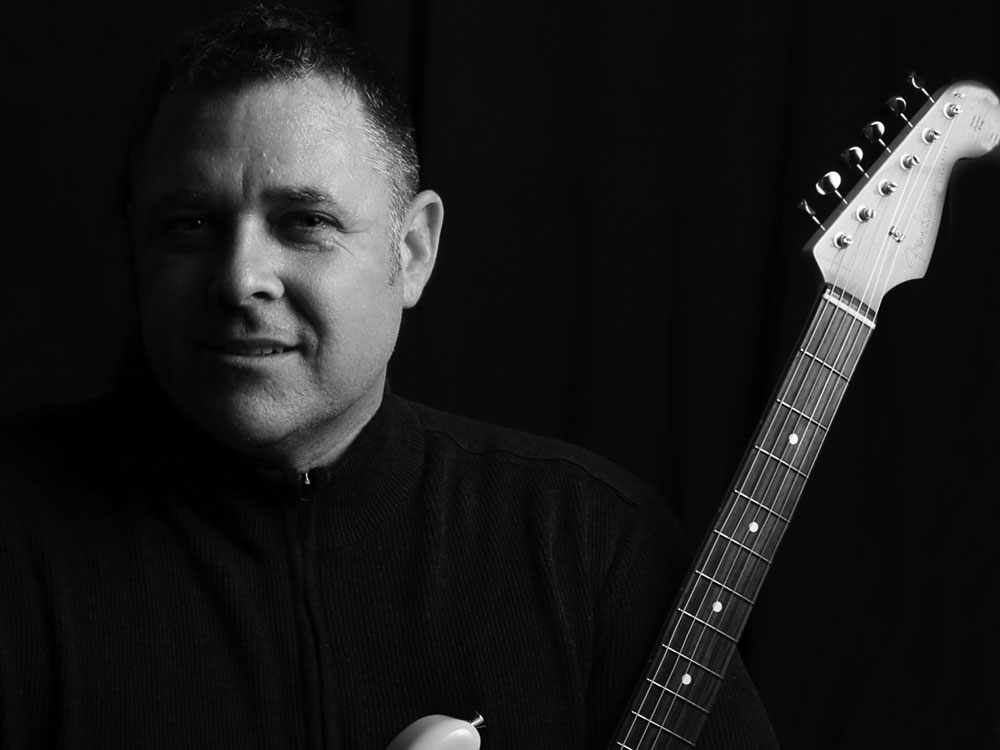 Chris Amedee is a talented and fun professional musician who has worked in the industry for over 20 years as a singer, guitarist and drummer. Chris works all over SEQ as a solo artist, with his duo The Smith Twins and does freelance work as a drummer.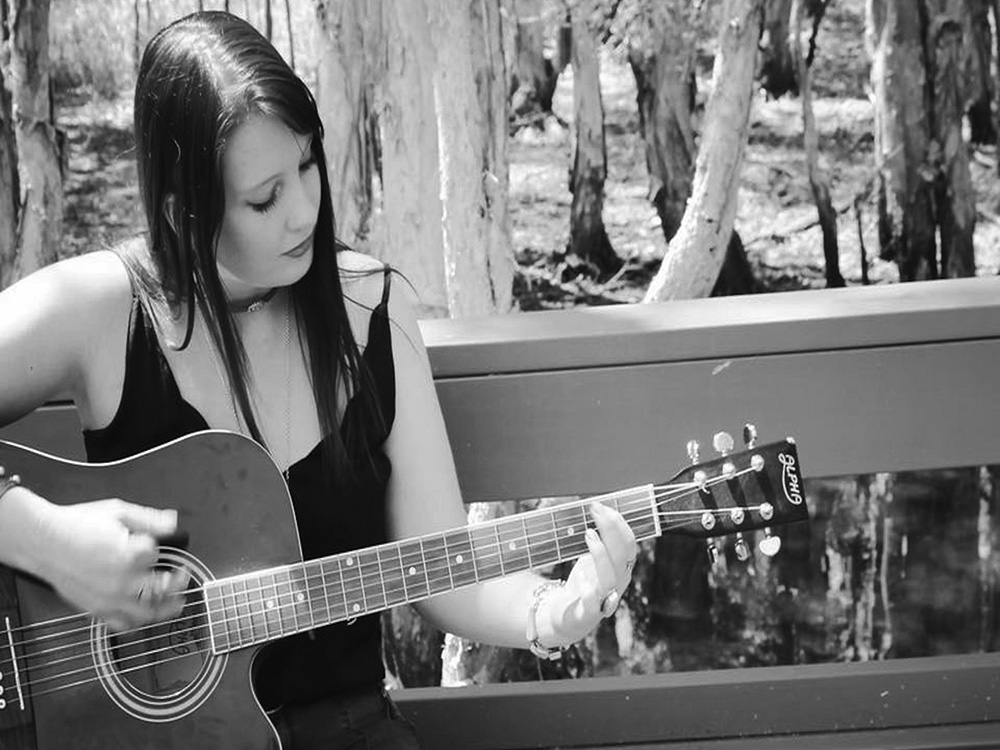 Danni Jay's music is best described as contemporary country with rock influences. With soaring vocals, smooth keys and a charismatic performance Danni was nominated in 2017 as a Charters Towers Country Music Festival finalist. She has been featured on My Country Australia and also nominated to compete in the Western Ringers Brisbane Ekka Country Music Showdown. Jay is a sure fire crowd pleaser.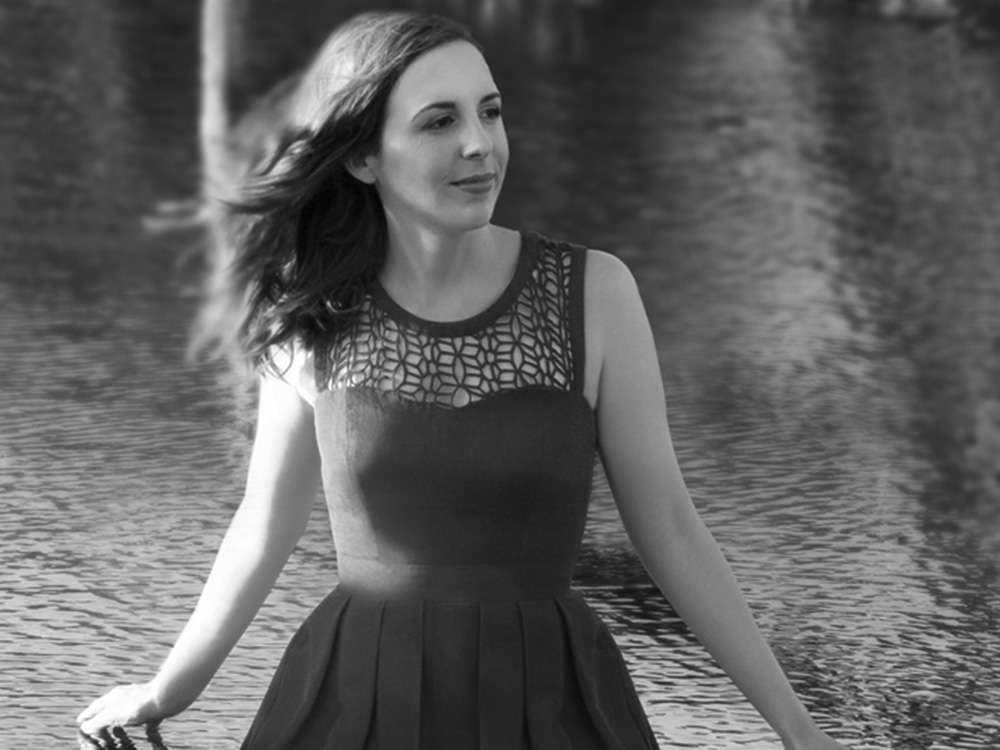 December Baby is an alternative pop act, drawing from an eclectic range of pop, folk and jazz influences to create unique, piano-driven indie pop.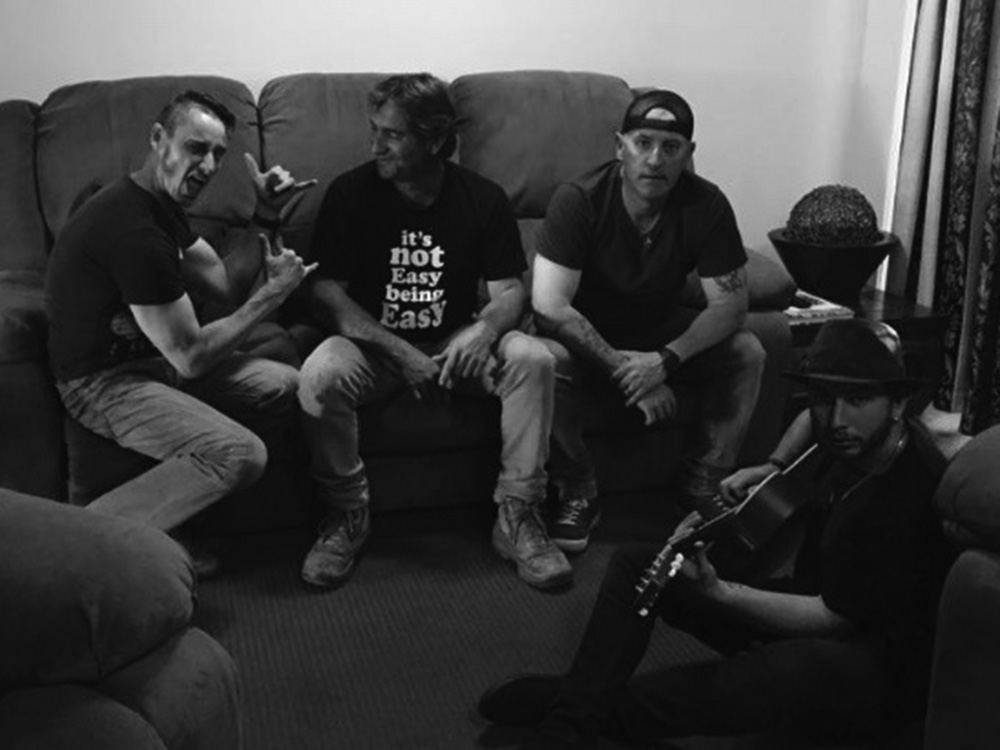 Forever Road is a four piece high energy rock/country rock band hailing from Logan. Performing at some of Australia's biggest events like Gympie Muster, Sydney Music Week, Tamworth, Sydney Royal Easter Show and the Ekka, Forever Road 'wow' crowds wherever they play, punching great originals and everyone's favourite covers.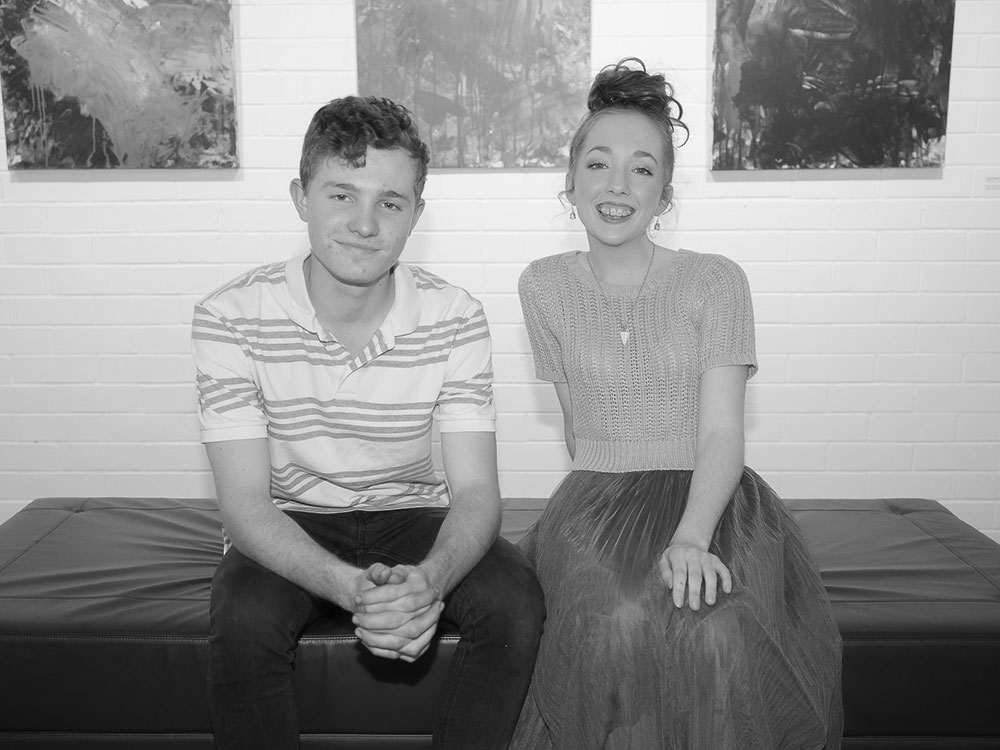 Georgie Taylor
&

Jake Cotter
Georgie Taylor is an award winning vocalist, singer-songwriter and musician who loves to perform her soulful original songs and acoustic covers. She has recently performed at Byron Bluesfest, Gympie Muster and Tamworth Country Music Festival. Her cousin, 18 year old multi-instrumentalist Jake Cotter joins her to form their dynamic family duo.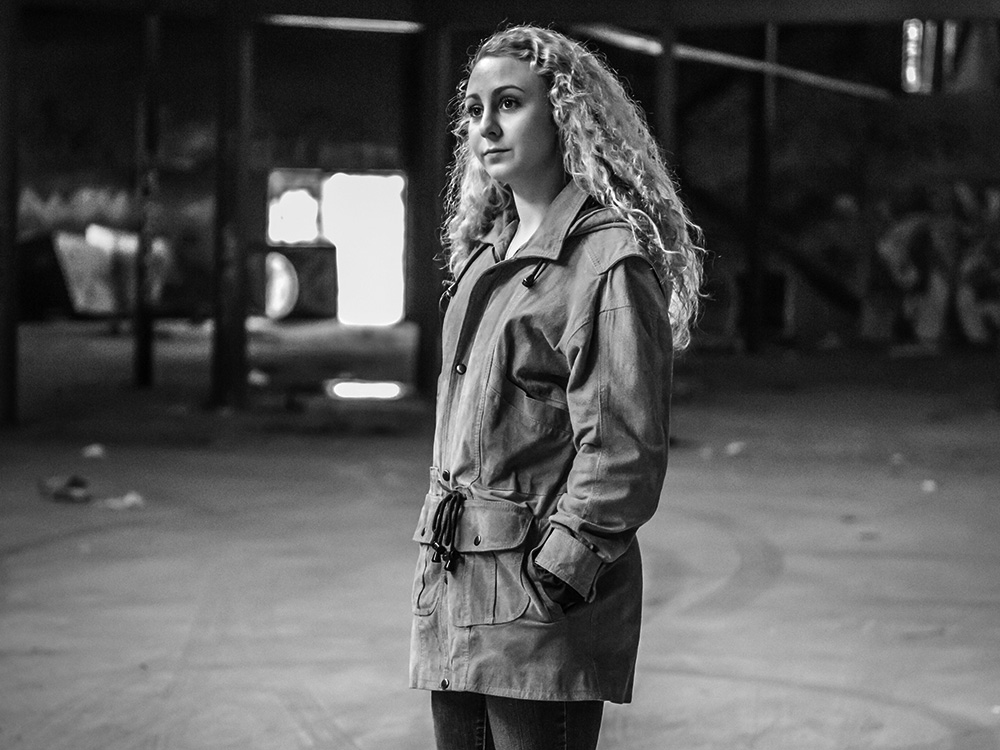 Hannah is a 19 year old acoustic artist from South East Queensland and travels to numerous restaurants, taverns and venues in Queensland. Her gig set consists of modern and classic songs perfectly fitting for weddings, corporate and private events. I love playing music and enjoy captivating and engaging with audiences. I like mixing and adding my own unique touch to classics from all genres and eras of music.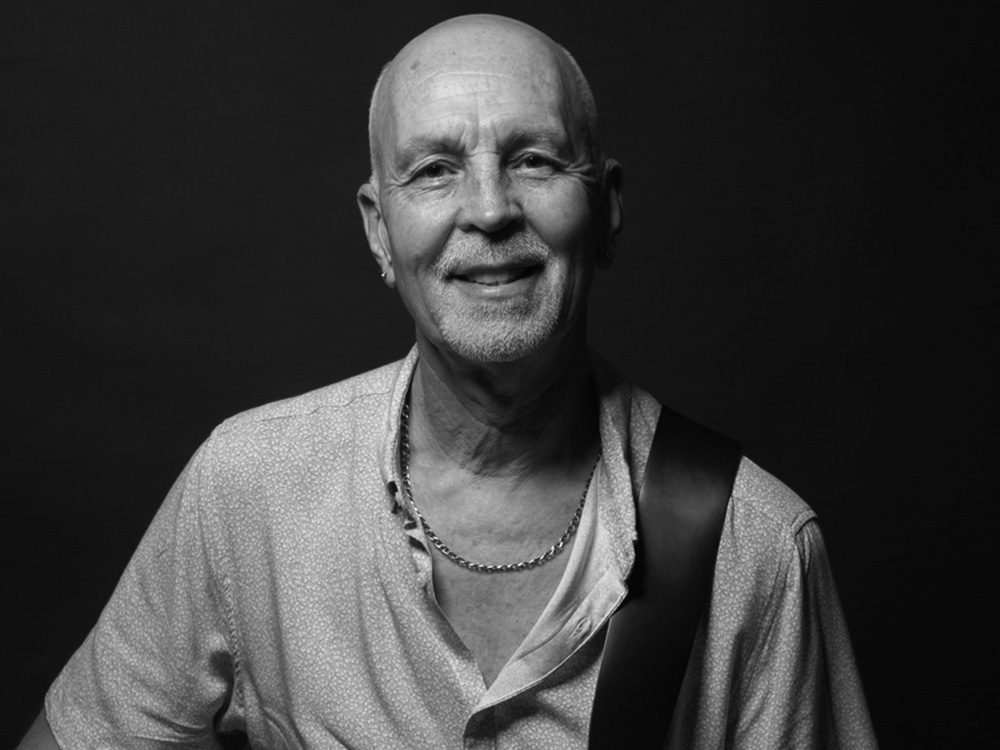 Jay is a singer, songwriter, producer and author, and is well-known for performing internationally either as a solo act or in acoustic duo Mundy-Turner. Recently, Jay has been providing a 'Hits of the 50s & 60s Show' to retirement villages & other venues, playing & singing to often self-produced backing tracks.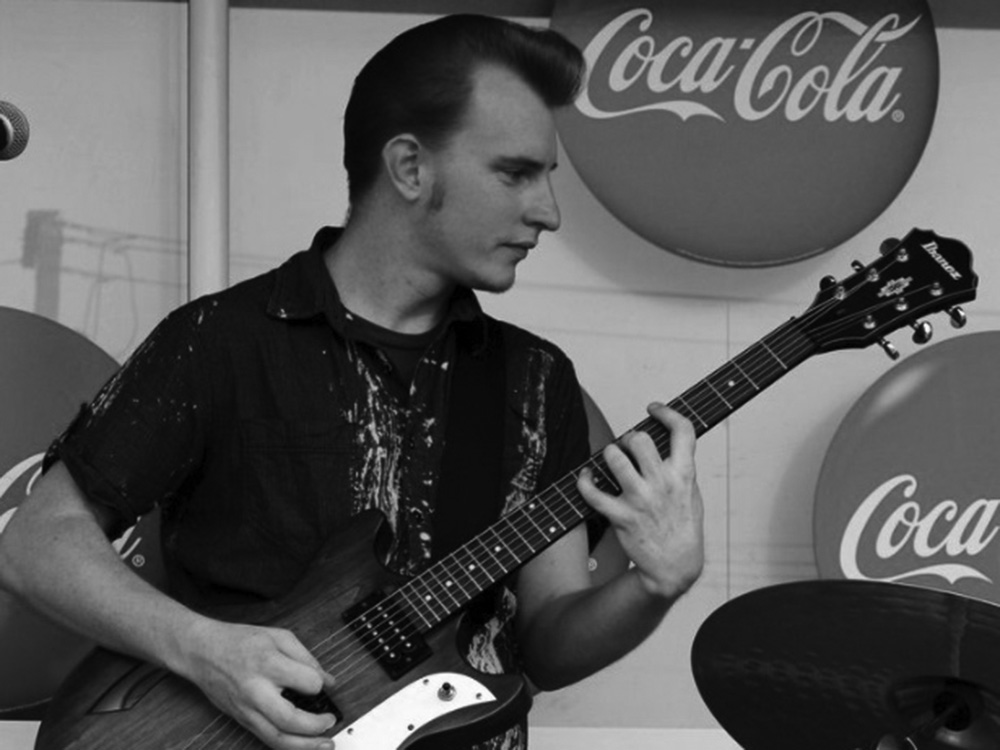 Jesse D
Solo Rock, Rockabilly, Rock
Jesse has been playing in rockabilly bands such as Regular Gonzales, ZED28 and The Old 45s for the past eight years. His solo performance mixes 50s and 60s rockabilly, blues and rock n roll. Live guitar and vocals with a pre-recorded backing drums/bass guitar track.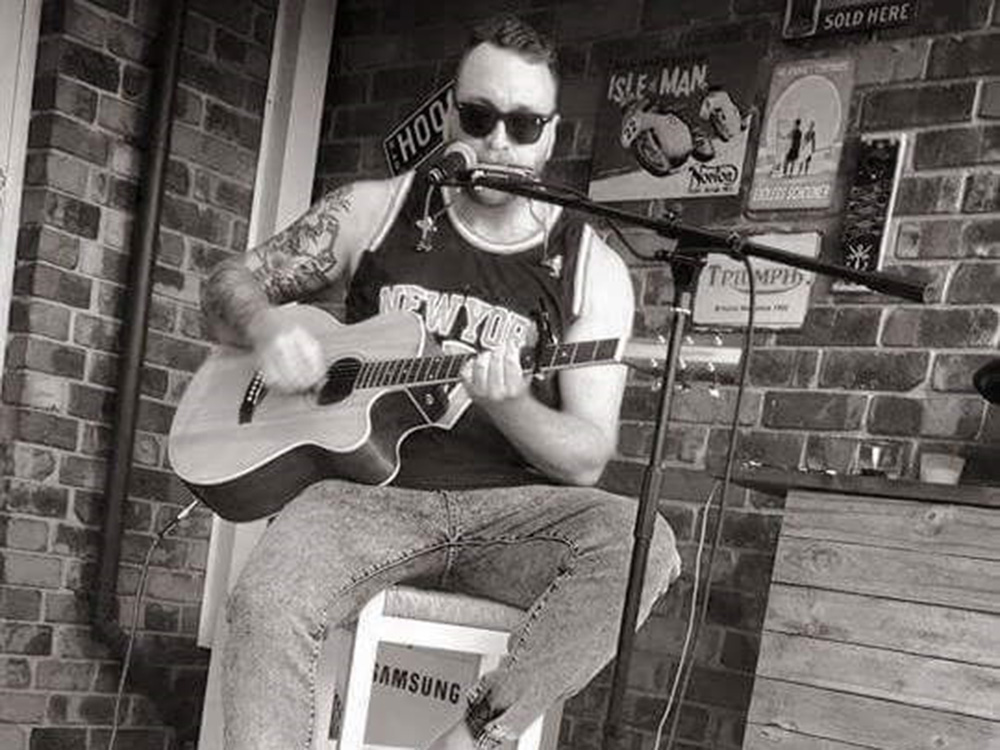 Joel is a 31 year old solo guitarist and vocalist. He has lived in Logan his entire life and has been in numerous bands playing a range of punk/heavy rock/metal music. Joel loves writing and playing as much as possible.
Livewire Solo delivers a professional and committed performance with a great selection of songs for the dance floor from the 70s to the new millennium. With a unique sound, quality stage production and big pre-edited backing files, Livewire Solo delivers with energy and passion.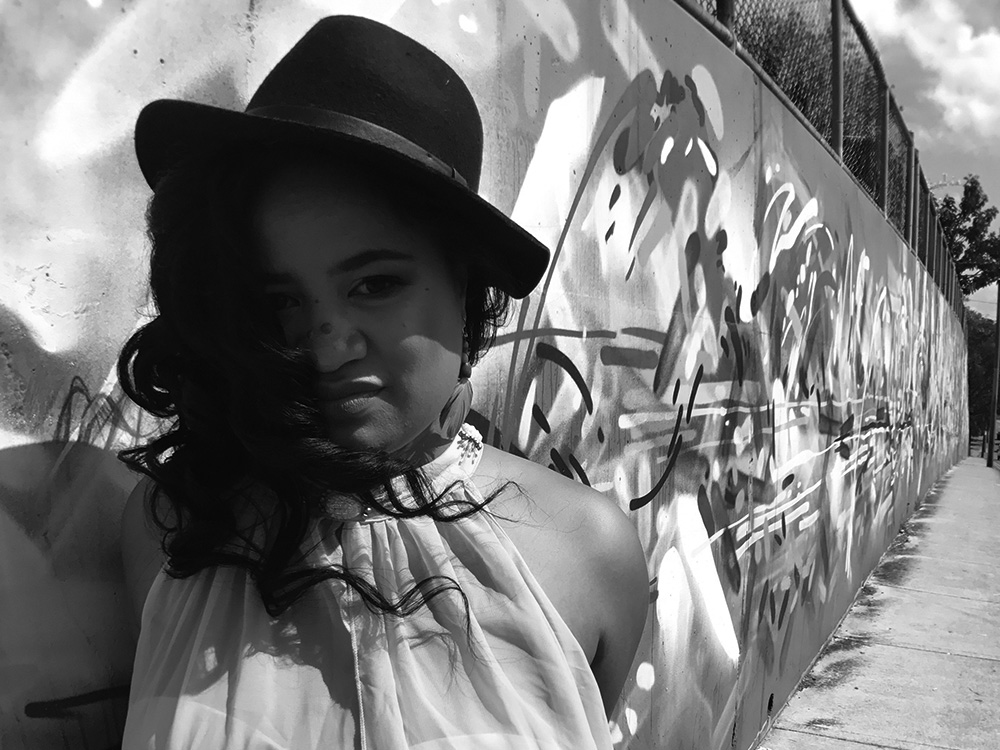 L-Jay
R&B, Soul, Pop, Easy Listening, Background
A City of Logan local singer specialising in R&B/pop music. L-Jay currently performs at least 2-3 times a week in various venues including Brisbane.
A newly formed country/classic covers group with experienced local musicians. Lost Highway cover songs from Slim Dusty to the Foo Fighters. Instruments played include guitar, bass, percissionist, lead guitar and banjo.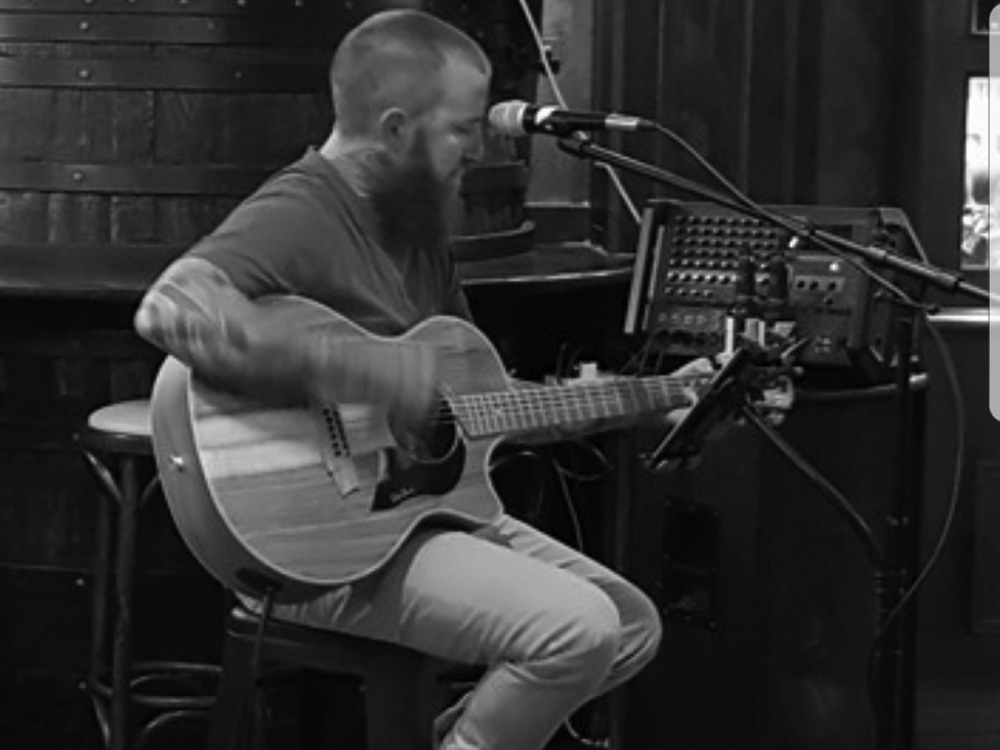 Matthew Sellwood is an acoustic artist currently playing around the local pub and club scene and is available for parties or acoustic gigs. He plays a mixture of originals and classic pub covers.
Mercury Riot Band plays a Funk Jazz Rock Fusion genre – a sound that is bold yet harmonic, with slight undertones of orchestrated music. They play original music which is their passion.
A small band of Hawaiian, Samoan, Maori, Cook Island and Polynesian musicians based in Logan covering sounds from all genres with deep, soulful originals. Their mission is to inspire and share feel good sounds with people from all walks of life.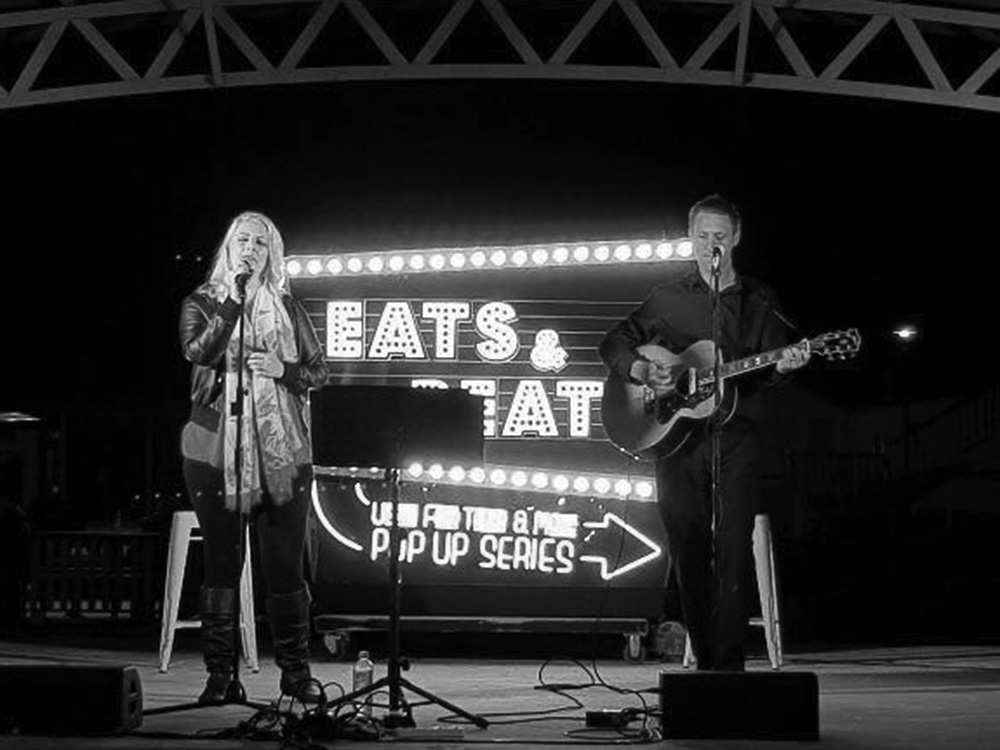 Folk, acoustic duo covering songs from the 70s to current hits.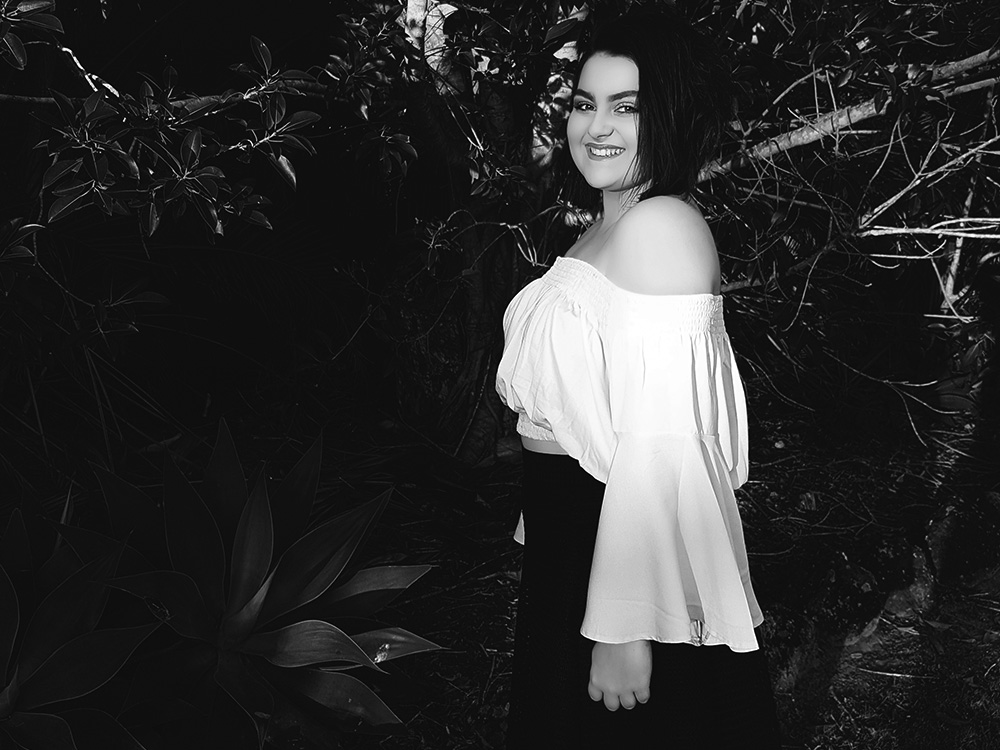 Ruby Jo, as seen on Season 6 of The Voice Australia, is an aspiring singer/songwriter from Logan. Her unique sound is influenced by indie, soul, and rhythm and blues artists such as Joss Stone and Lauryn Hill. With a unique tone, Ruby Jo regularly gigs and partakes in corporate events.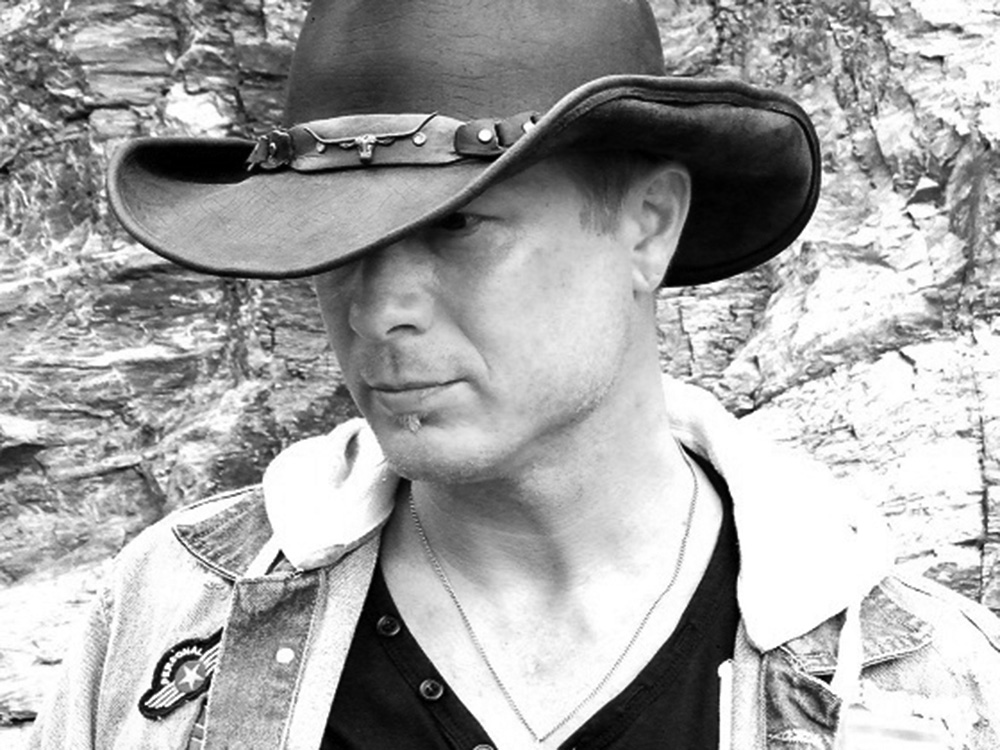 Logan/Tamborine country singer-songwriter Scott Douglas has performed at numerous Australian Country Music Festivals and released his self-titled debut EP late 2017. Scott Douglas' unique deep country voice and brand new album have been embraced by country radio and listeners not only here in Australia, but across the globe.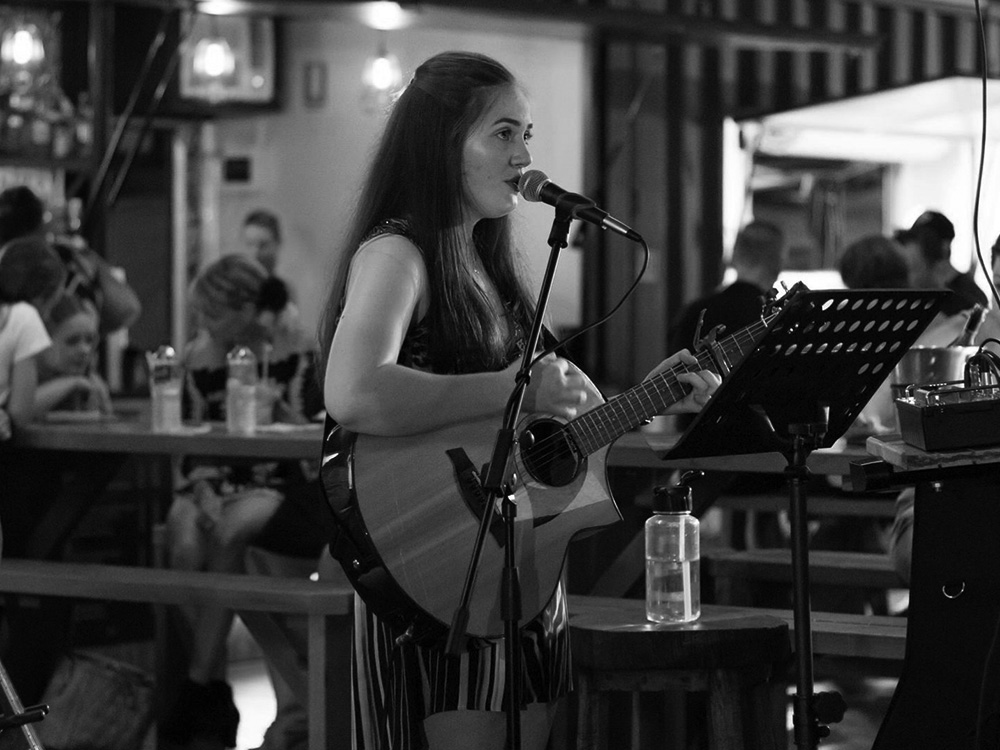 Sierra is a 17 year old singer/songwriter from South East Queensland. She has been gigging and performing for four years. She has a versatile repertoire for events and functions.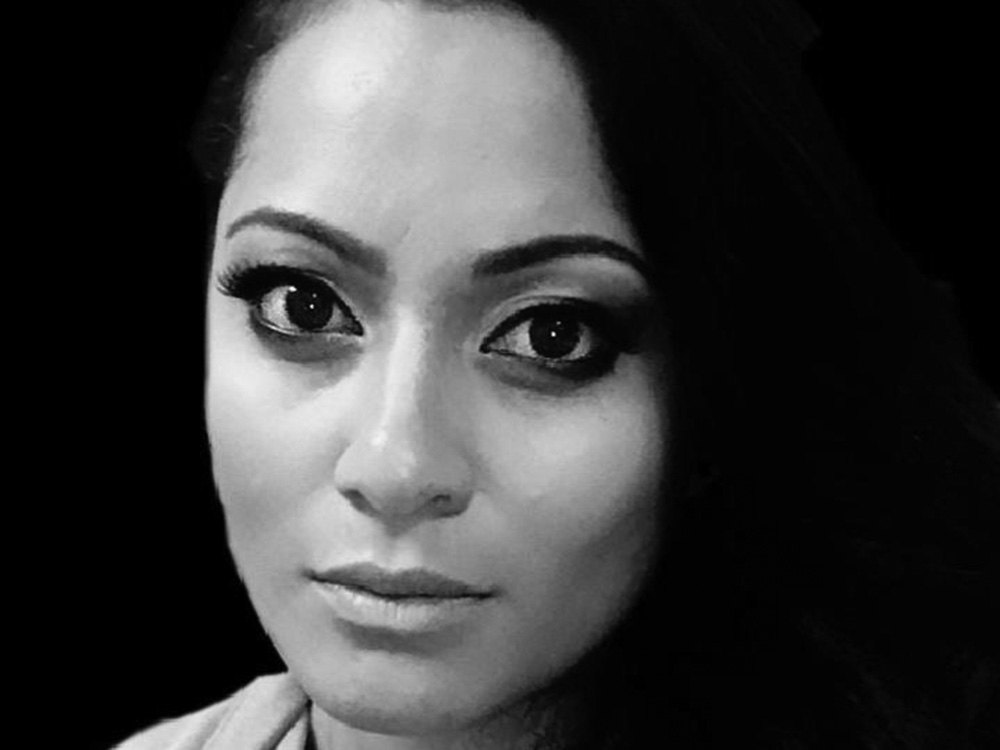 Sela Mahe is a New Zealand born vocalist who started singing in the church choir. Now a seasoned vocalist, Sela has a voice enriched with soul and power, skilled with the ability to sing long and complex melismas. She mesmerises audiences bringing life and energy to the stage.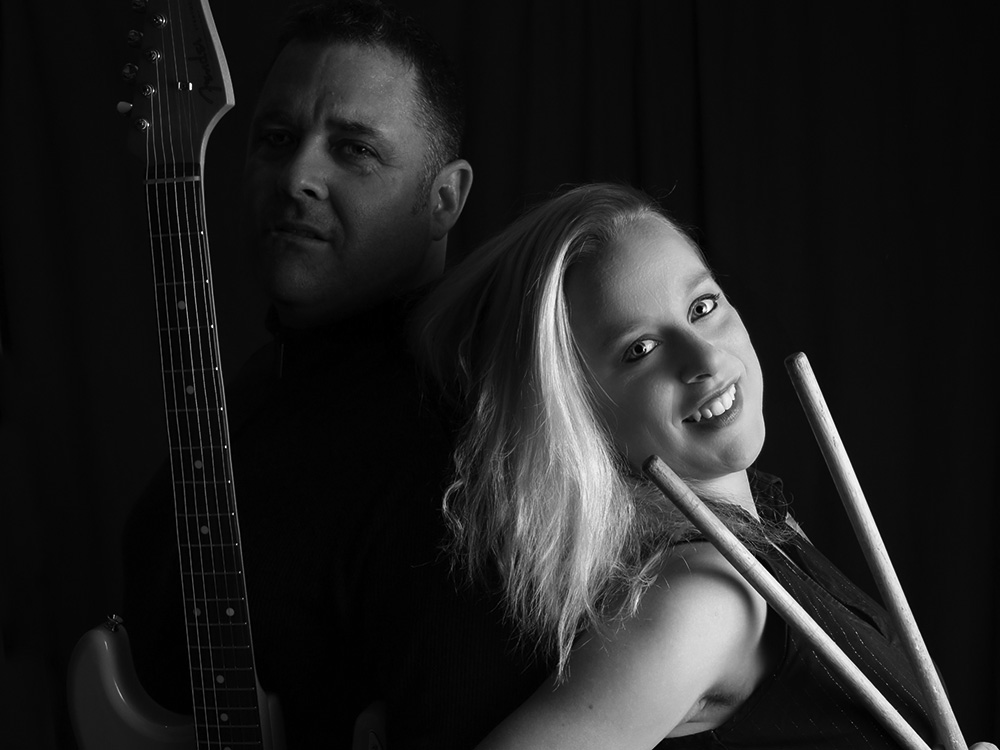 The Smith Twins are a Logan/Brisbane-based duo consisting of Chris Amedee (vocals/guitar) and Jaqui Faulkner (drums/vocals). Chris and Jaqui have been performing together for almost three years all around SEQ. Chris and Jaqui also work extensively as solo artists. They are professional, skilled and entertaining.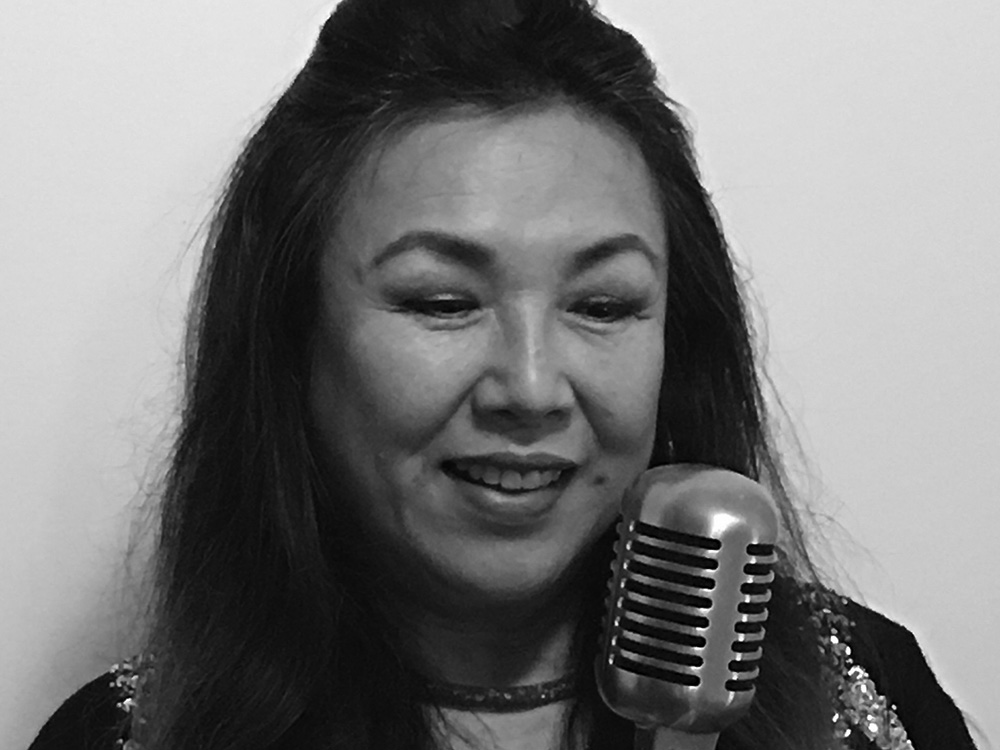 Twist of Blue (aka Lucia McConnell) is a jazz/blues performer who has performed a number of times at the Logan Music festivals and the Logan Art Gallery. Lucia sings accompanied by her ukelele and backing tracks.
Showcase your talents during
Logan Live Music Month 2019